Learn More About
Desire Home Care
Desire Home Care (DHC) is a privately owned and family-oriented company that provides in-home care for seniors and for people facing physical and/or medical challenges. We believe that everyone should and deserves to live life with joy, dignity, and, most importantly, to its fullest. Our caregivers come highly trained and with a heart full of compassion, eager to assist you in reaching those special milestones.
We assist with personal care, meal preparation, transportation and mobility, and respite services in an environment familiar to you, surrounded by loved ones and special memories. We strive to provide the quality care you can trust and pride ourselves in providing excellent and affordable care. Care plans are personalized to fit each individual client's needs. Desire Home Care staff work closely with family members and other support staff to ensure that appropriate and quality care is given to all clients. Our caregivers are certified and bonded.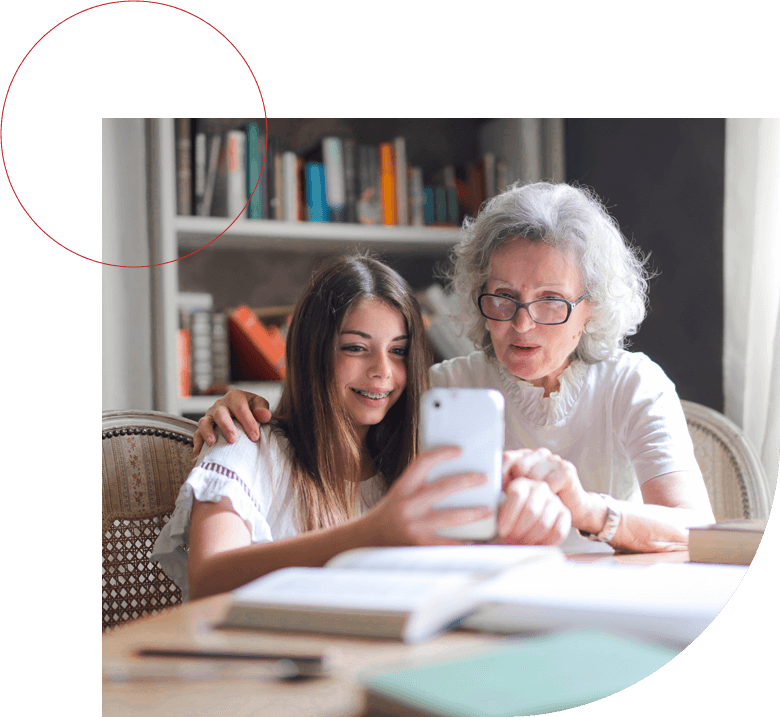 We are Home Care, and Home Health providers focused on providing our customers with the most experienced and compassionate care. We offer services to anyone over the age of 3 years old who might need care due to special needs, age, or suffering from a chronic ailment like Alzheimer's, cancer, and more.
Our value is D.E.S.I.R.E. It is grounded in our core belief that our consumers and patients are GOLDEN, and as such, we are dedicated to providing them with the highest quality and compassionate care they D.E.S.I.R.E.
Our values are simple. Desire Home Care strives to offer quality and affordable, compassionate home care services while meeting your needs and exceeding your expectations.