Reliable Respite
Home Care Services
At Desire Home Care, we understand the demands that come with being a primary caregiver. We also understand the importance of taking care of oneself in order to provide the best care for loved ones. That's why we offer reliable respite home care services that provide temporary relief for primary caregivers. Our respite care services are tailored to meet the specific needs of each individual and are delivered with compassion, professionalism, and attention to detail.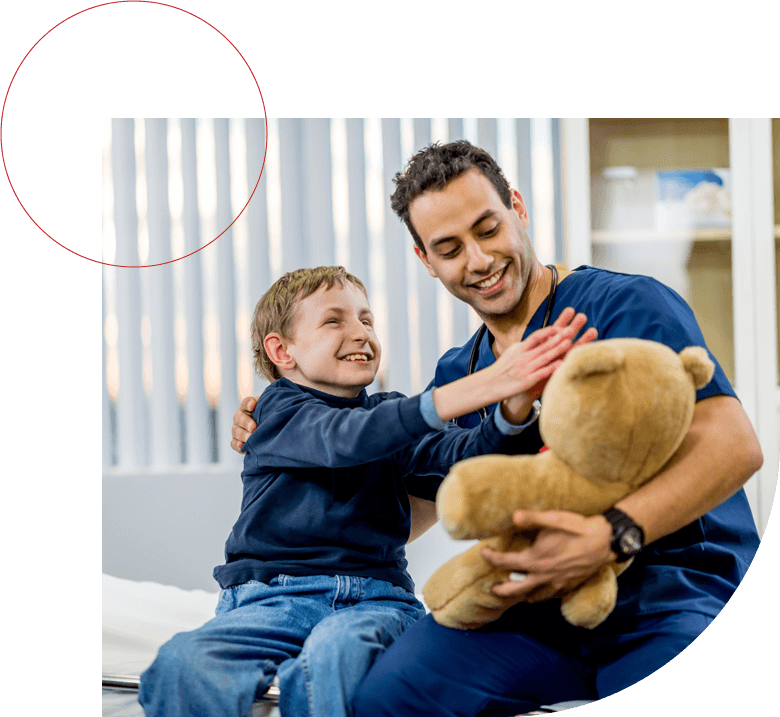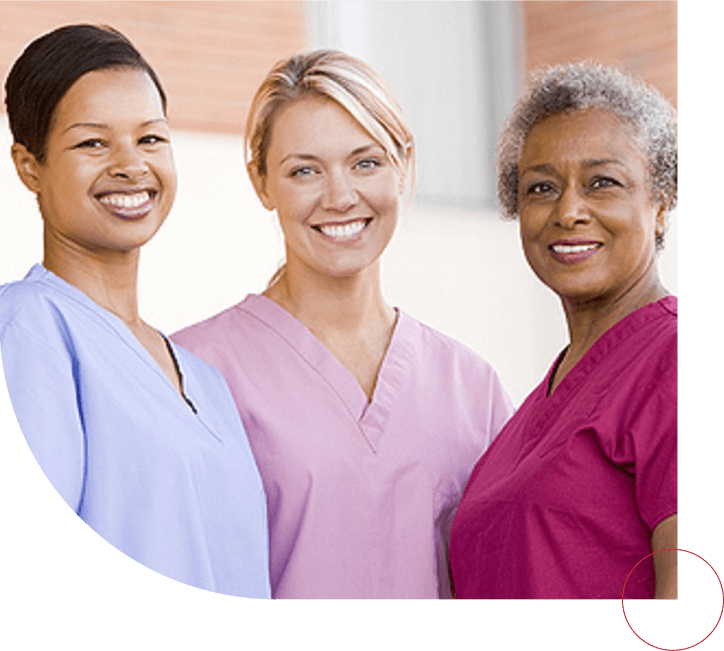 Respite care can be provided in a variety of ways, including through a trained and skilled caregiver, adult day care programs, or other types of temporary care options. There is no "one size fits all" for respite care, as each individual and family will have different needs that need to be met.
The most basic form of respite care is when a primary or familial caregiver asks for someone to temporarily take their place. This person could be a family member, friend, or someone else that they trust with their patient.
Traditional respite care involves hiring a professional caregiver to come and take the primary caregiver's place for a certain period of time. These caregivers are often specifically trained and well-versed in providing care to those in need. They can provide relief anywhere from a few hours to a few months, depending on the caregiver's needs.
Respite care provides numerous benefits for both the primary caregiver and the patient. It allows caregivers to take a break from their usual responsibilities and care for their physical and emotional well-being. It also reduces stress and burnout, allowing them to return to refreshed and rejuvenated duties.
For patients, respite care offers a change of scenery and a chance to interact with other people, reducing feelings of loneliness and isolation. It also provides them access to professional care and services they may not otherwise receive at home.