Explore the Desire Home Care Resources

for More Insights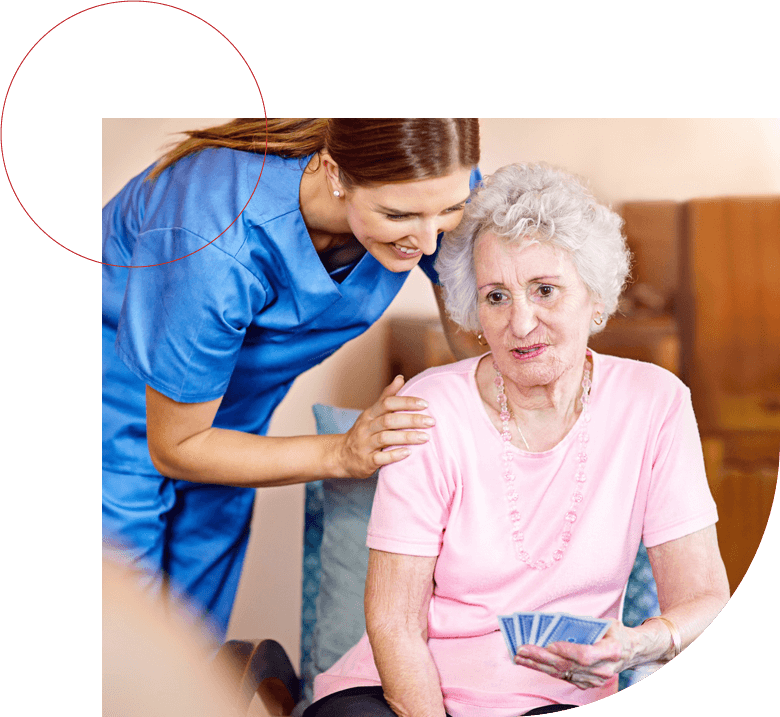 Our goal is to provide the most quality and affordable care. So please contact us for an assessment to get the best estimate and to discuss your options. And best of all, free counseling.
Don't let the cost of home care stand in the way of getting the dedicated care and companionship desired. Not only does Desire Home Care provide some of the industry's best caregivers, but we also provide valuable resources to help you and your family make informed decisions.
• Self Pay
• Asset Conversion
• Long Term Care Insurance
• Medicaid Programs
• Veteran's Benefit
• Tax Credits & Cost of Care Reductions
Yes, you can. We will work with you to determine the most compatible caregiver.
Live-in care involves a caregiver living in the same home as the individual needing care. They are there to assist with daily living activities, and they are able to accompany you or your loved one to appointments and social outings.
Overnight care is when a caregiver is able to be there a few hours before your loved one goes to bed, they sleep over and are available a few times during the night in case help is needed, and they are also there for a few hours in the morning. This ensures that care is provided during the night if needed. If your loved one does not need care during the day but you prefer that a caregiver be there for them at night, overnight care may be the right fit for your needs.
Around-the-clock care can be a preventative way to avoid a nursing home or readmission to a hospital or rehab facility. In fact, two of the biggest reasons older adults transition to Assisted Living Facilities are a result of medication prompts and fall risk concerns. Around-the-clock care makes it possible for the elderly and people with special needs to live in their own homes.
Yes, they can! Thanks to our TotalCare we can provide a caregiver to help wherever your loved one resides. This way, you can be reassured that your loved one is receiving the care they need and definite one-on-one attention as well, no matter the living situation.