At Home Health Care Services For Your Loved Ones
When your loved one suffers from serious or chronic health issues, deciding between nursing homes or assisted living facilities can be challenging. At Desire Home Care, we believe that your loved one deserves quality, one-on-one medical support and attention in the comfort of their own home. Our care services are designed to meet your loved one's medical needs at home without the need for hospitalization. Our healthcare professionals are hand-picked to match your loved one's situation, and we work with them to develop highly customized care plans.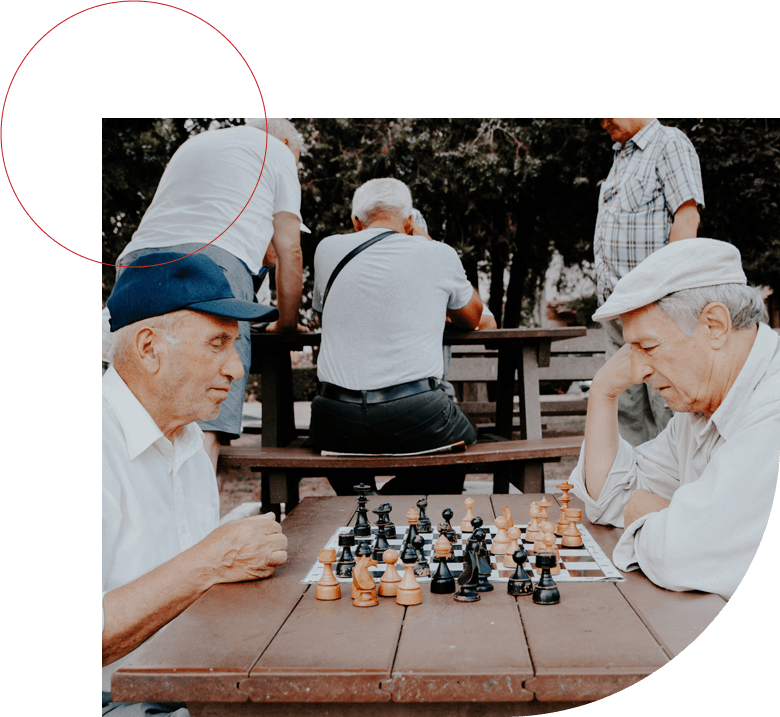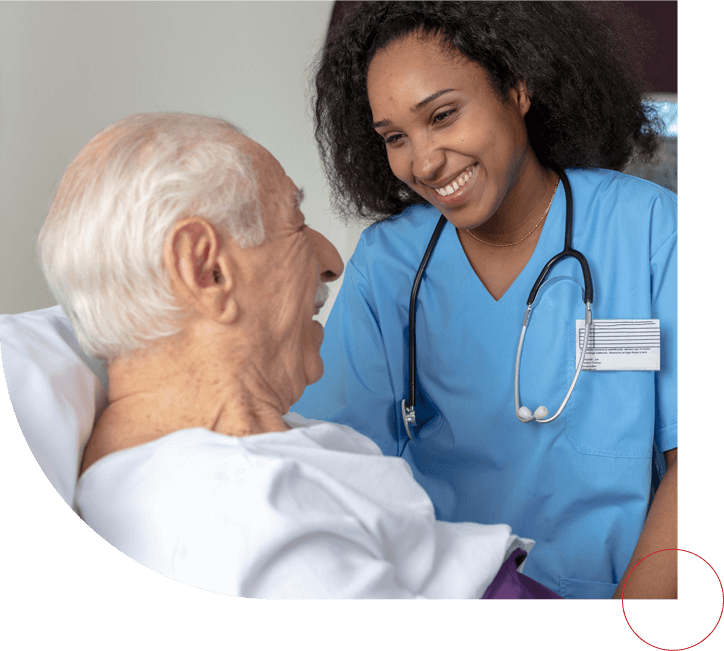 Our nurses can help manage medication administration at home, taking away the burden of traveling to doctor appointments for infusions and injections. We offer medication set-up and administration, I.V. administration, diabetes management, and other medication management services. Our goal is to keep your loved one's medication worries off your family's plate.
Nursing and Care Management
Our nurses provide a range of services, including simple wound care/dressing changes, catheter care (insertion and maintenance), ostomy/colostomy care, bowel program, oxygen therapy, oral suctioning, enteral nutrition/tube feeding, and other complex medical needs. We provide medical assessments, vital signs monitoring, and reporting to healthcare providers to ensure effective care management and continuity of care. Our RN skilled assessments, RN geriatric assessments, RN case management, and RN hospice support services ensure that your loved one receives the best possible care at home.